"Quality is not an act. It's a habit." Aristotle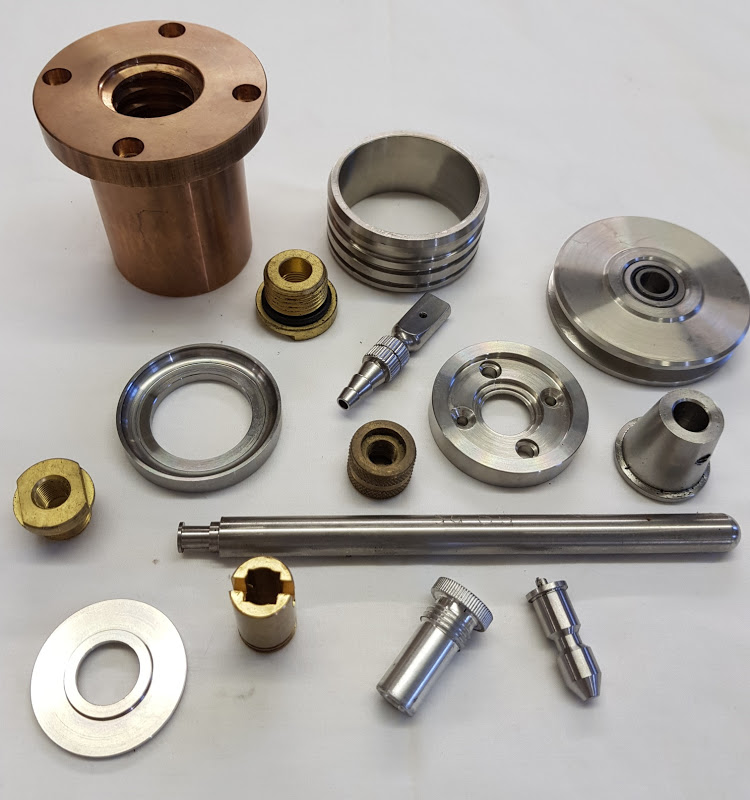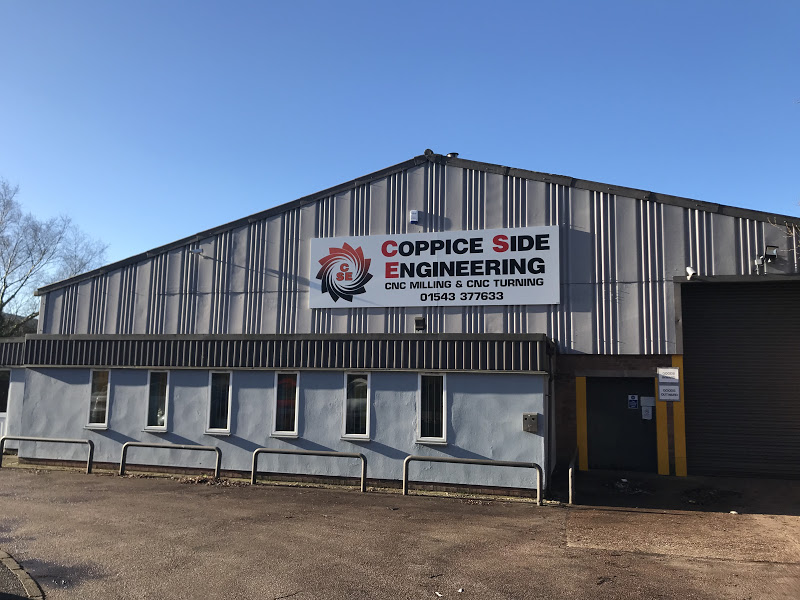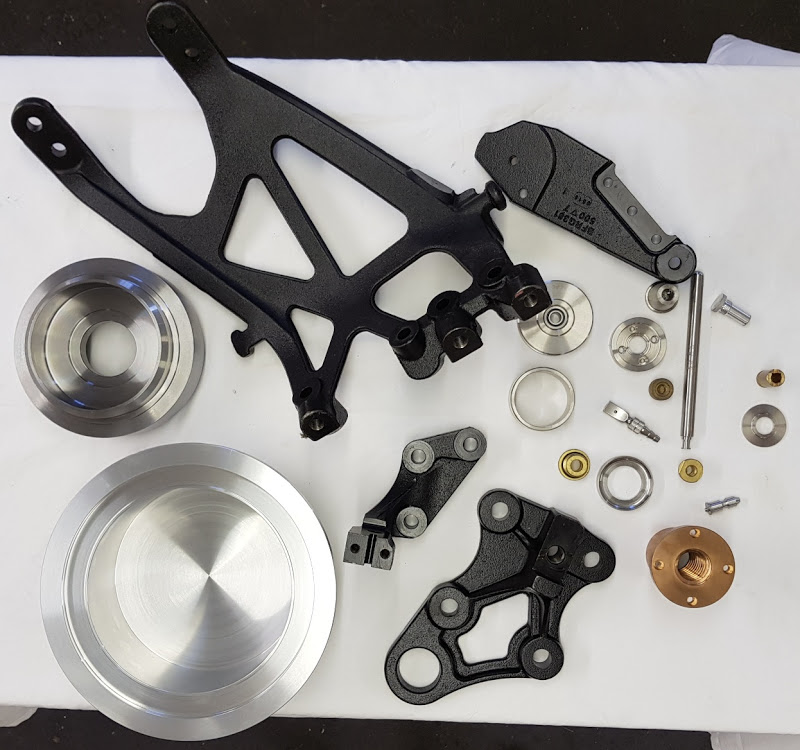 "Quality is not an act. It's a habit." Aristotle
Modified
13 March 2019
by
Amanda Fisher
Our commitment to ISO 9001 : 2015 is paramount and we are proud to have achieved certification to this internationally recognised standard shortly after the company opened in 2009. Since then, every aspect of quality management and systems has been ingrained in our day to day working and has become second nature.
Our main company objectives are to constantly seek reduced lead times and improve on quality, reliability and flexibility over and above our already high standards. We endeavour to achieve our objectives by adopting innovative techniques coupled with the latest production processes and have an ongoing pledge to continually improve the way we work.
Coppice Side Engineering Ltd ensures that the management and all personnel are fully conversant with the company's quality objectives through ongoing training and education at all levels within the company and strive to ensure that technical, administrative and human factors affecting the quality of our products are under control.
The success of your business is highly important to us and at all times we aim to get it right first time but if we should get it wrong, we will always put it right.